"brilliant and lucid musical storytelling" - Alan Lee, Oscar winning concept designer, Lord of the Rings.
"a high quality music score which was very evocative of the era of the film" - Verdict of MIA Judges, following 2012 nomination
"Thanks so much for your work. It's great music to be sure of that." - BBC
"I can't believe how much work you did. Thank you for all the extra music. It is unbelievably beautiful. Brilliantly orchestrated. I am in awe." - BBP Creations
"An extraordinary gift for melody." - Martin Jones, former leader of the London Symphony Orchestra
"Elizabeth-Jane's music weaves a haunting and magical spell, complementing and lifting the action to epic proportions, even on a small budget. "- Paul Roberts, BAFTA winning dubbing editor.
The music absolutely created the mood of the film, and drew us along...remarkable." - Ellen Kushner, American writer and winner of the World Fantasy Award
"Emotional sensitivity combined with memorable melodies." - Insight Productions Ltd.
"Thank you so very much for everything. I have to say it's been a pleasure to work with you." - Carrie Fisher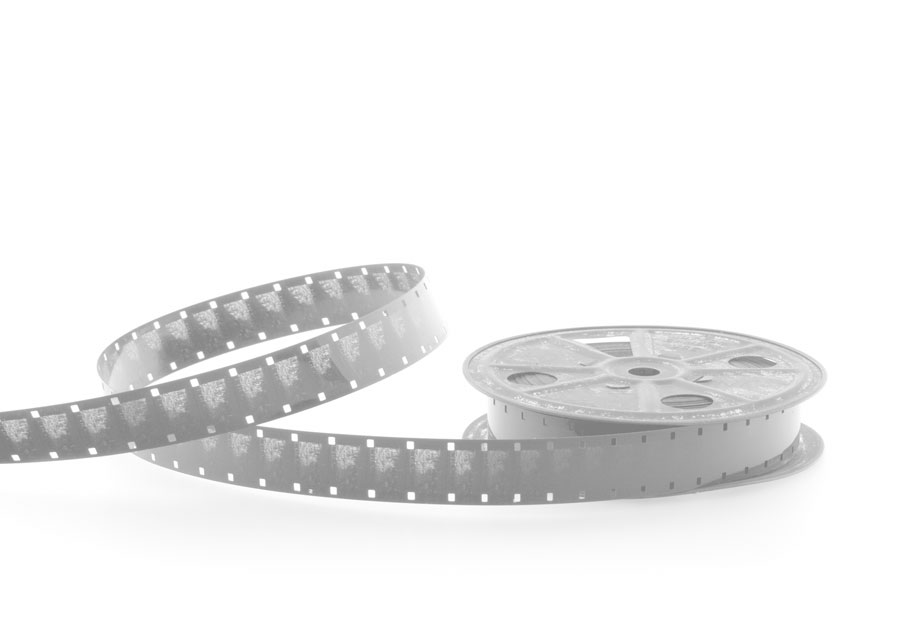 Elizabeth-Jane Baldry - composer
specializing in the fantastical, the magical, the evocative
Writing music to support a director's vision is the most thrilling creative work ever! It's so exciting to capture emotional nuances and enhance a film with music. I can work fast and have never missed a deadline. And you can count on me to keep smiling!
I'd love to hear about your project. Ring me on +44 (O)1647 433 635. email
This sequence of images from forthcoming feature film "The Ballad of Mary Whyddon" contains various examples of my music, from haunting melodies to dramatic conflict.
The Ballad of Mary Whyddon Outdoor Projection from Elizabeth-Jane Baldry on Vimeo.
The music is from Elizabeth-Jane's film score for Sir Lanval. This evocative score received a nomination for a 2012 Media Innovation Award. Elizabeth-Jane was the only West Country composer to be nominated. (The award went to a fabulous soundscape with narration by David Attenborough)

The images are from the forthcoming feature film, "The Ballad of Mary Whyddon."
Mary Whyddon was shot on her wedding day on October 11th, 1641 in the Dartmoor village of Chagford. Her true story was the inspiration behind the classic novel 'Lorna Doone.'
The brilliant idea of projecting images from Mary's life onto the actual house where she lived and the church where she died was the brainchild of Sara Squire - former ICA Films Manager at the Institute of Contemporary Arts - who now lives in Chagford.
The eight minute short was commissioned by Chagford Film Festival and funded by the National Lottery. Crowds of onlookers attending the outdoor event watched Mary's tragedy unfold, a bright September moon and ragged clouds enhancing the atmosphere as the fatal gunshot echoed across the graveyard.